Coaching
Surefyre Farm offers english saddle riding lessons for those looking to get introduced to equestrian, or to expand their riding skills.
Our resident coaching is offered by Gabrielle Labrenz , who is currently competitive riding with Thunderbird. Her experience includes coaching individuals from six years old to adult, competive jumping and eventing as well as training horses under saddle. Gabrielle looks forward to bringing students to local shows and larger events in the city.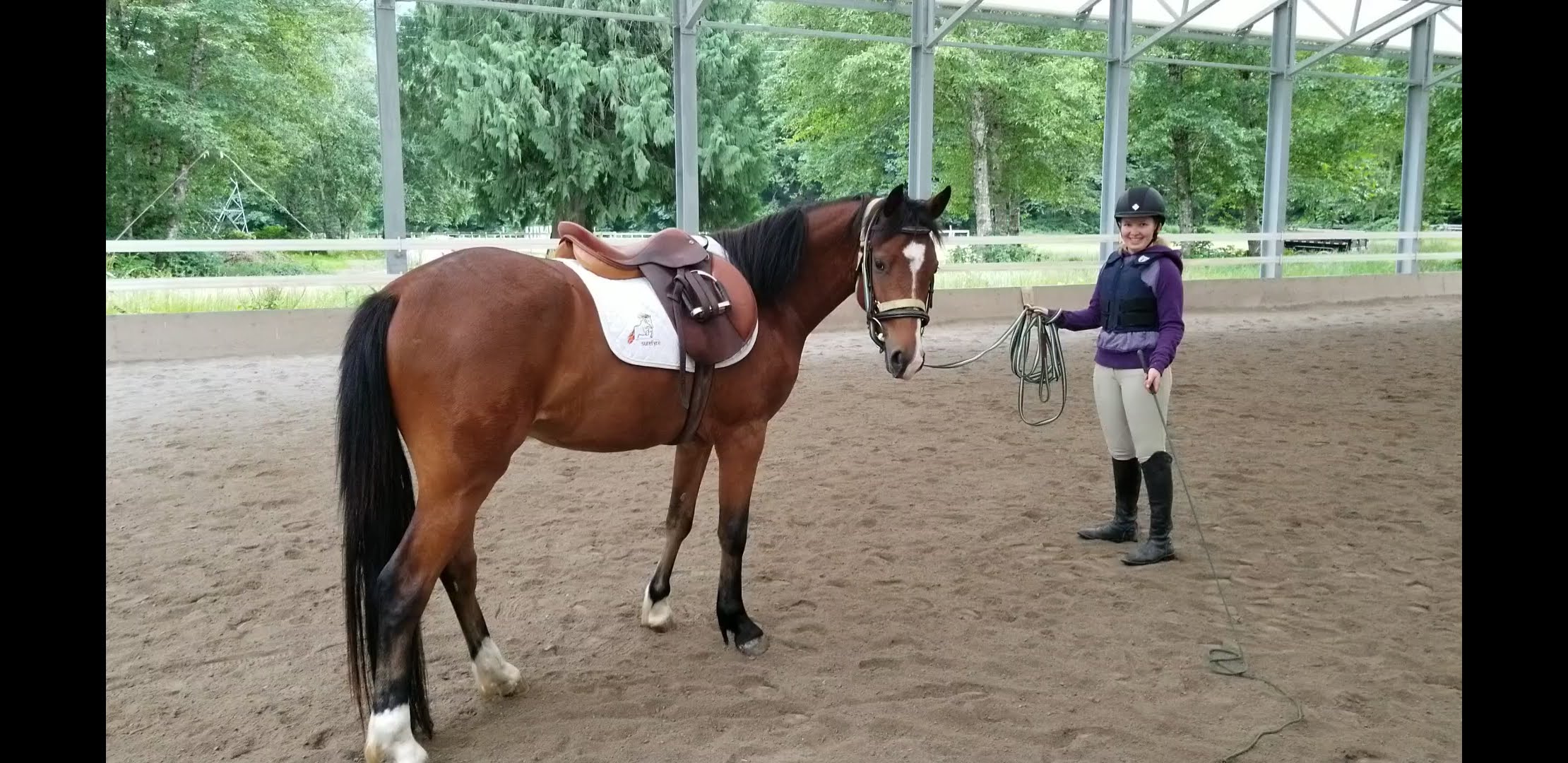 The 10 acre property provides ample space for horse facilities and turn-out.