Learn to Ride - Equestrian Coaching
Surefyre Farm was established in 2014 to provide a spacious, safe and fun learning environment for horse and athlete.
A single visit to the Squamish Valley, demonstrates the potential of the area to provide outstanding opportunities for the horse enthusiast. Wide open grasslands in the backdrops of the Tantalus range provide the space for horse turn-out and training in both ring and cross-country.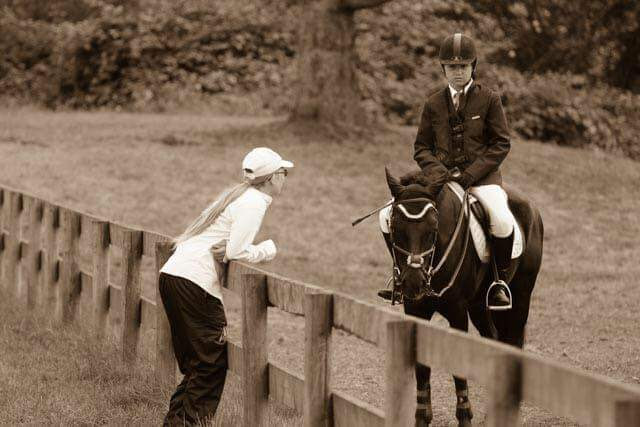 Gabrielle Labrenz is our resident coach and is able to work with riders of all levels and ages.